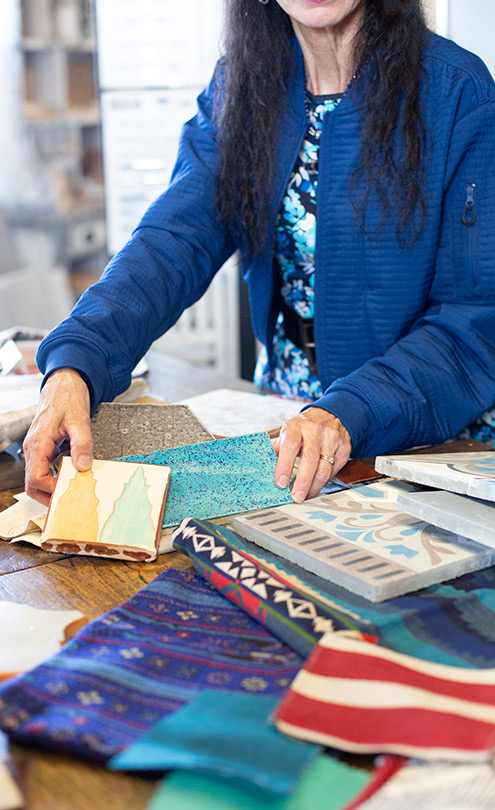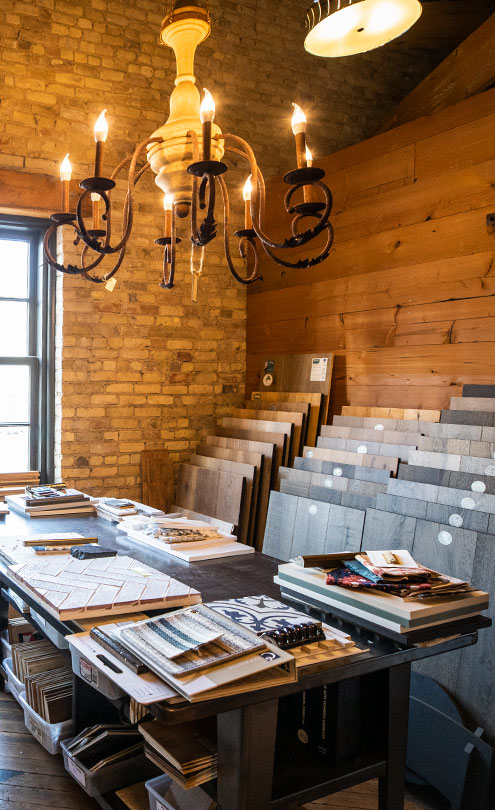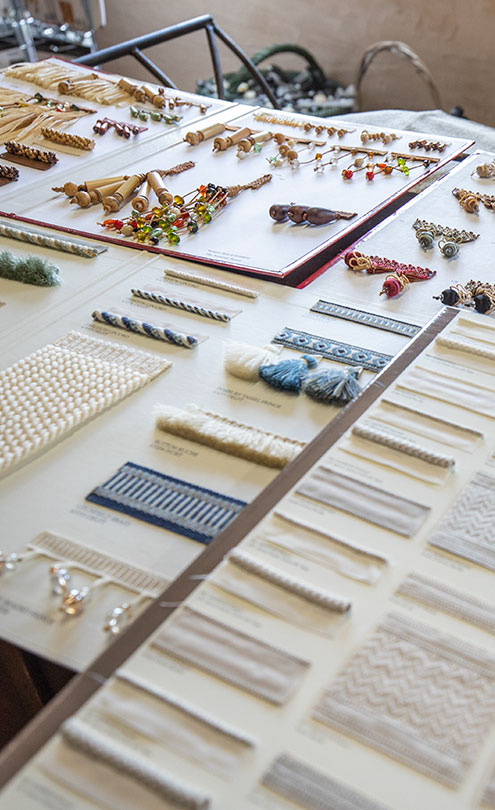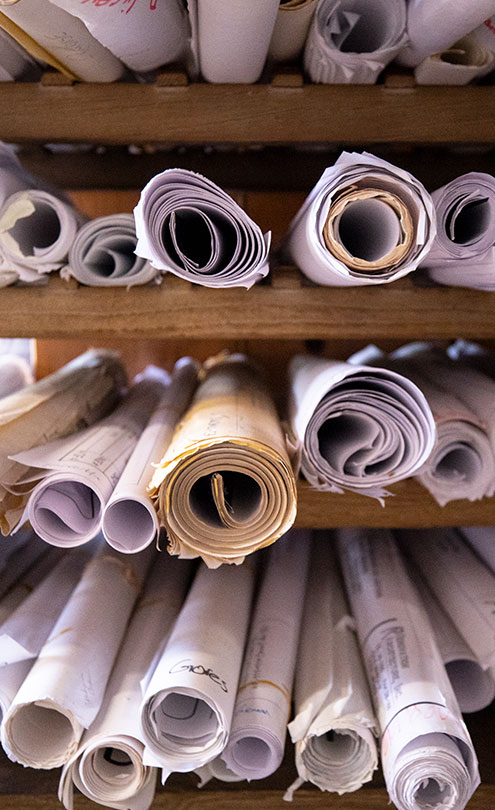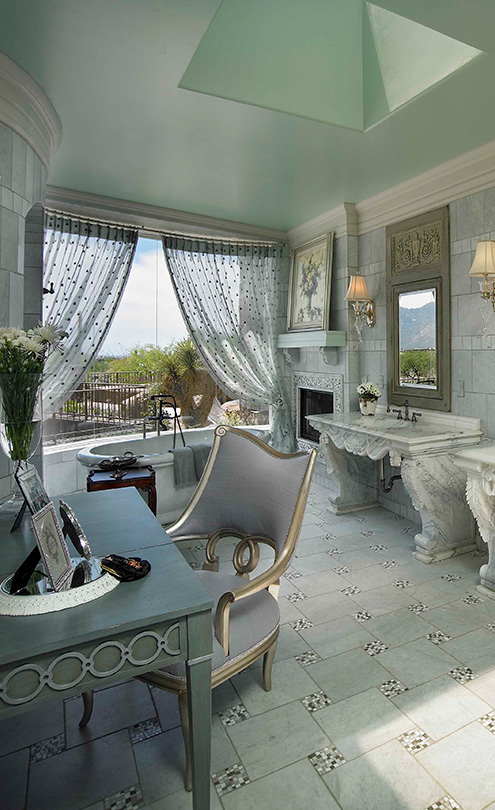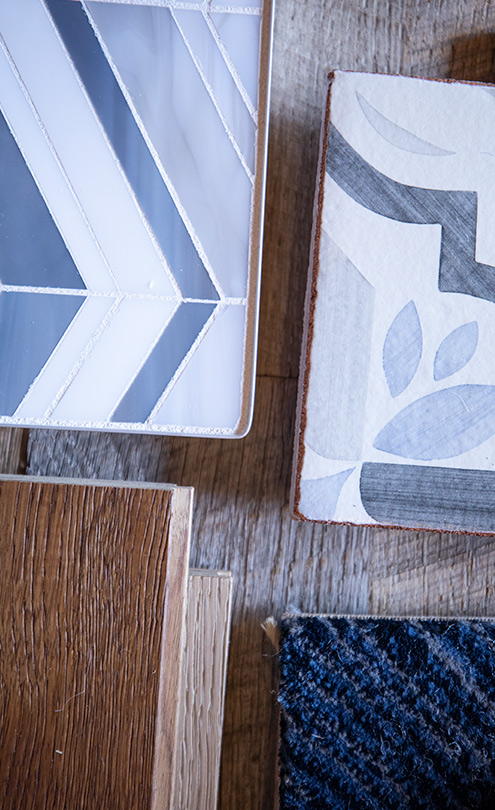 Collaborating on the Creative Journey.
When you work with DeWitt Designs, you're not just styling a space—you're embarking on a creative experience that results in a room you'll love for life. DeWitt Designs uses a collaborative design process, getting to know you, your preferences and your goals first. As we shape your space together, you'll work with our team in the design studio to experience and select across the full suite of design mediums: textiles, furniture, fixtures, surfaces and many more elements.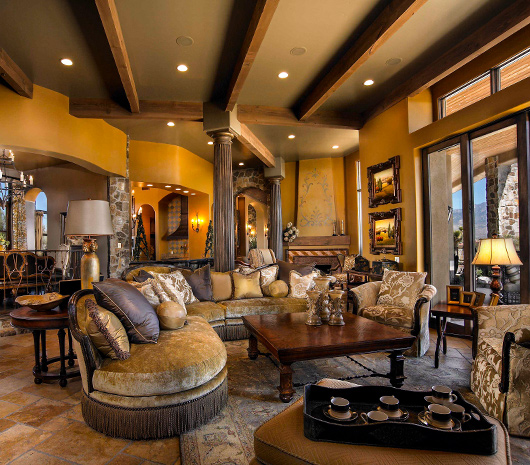 Remarkable Spaces
Design a space that speaks to you. From modern bathrooms and kitchens to elegant living rooms and bedrooms, the designers at DeWitt's curate each element in a space to give it a unique, personal design story. We specialize in remarkable spaces where even more remarkable memories happen.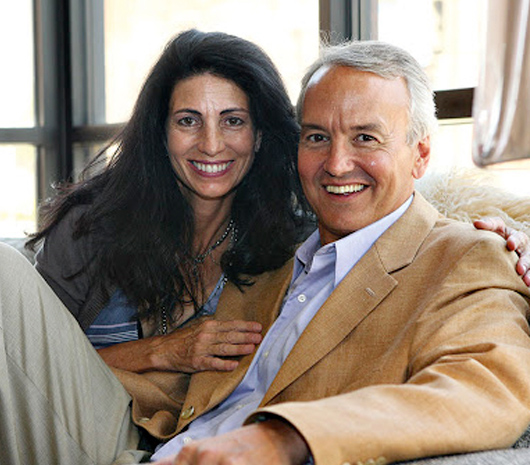 Personal Designs Start with DeWitt.
Our principal designer, Sarah DeWitt, leads our professional interior design team with husband Jim DeWitt. Sarah is skilled in creating layered, personal designs that capture the essence of each client's intentions. Sarah is passionate about creating distinct designs as unique and timeless as her clients and has spent decades building an extensive resource portfolio with lines, antiques and exclusive offerings from around the world.
Never Cookie Cutter. Always Distinct.
At DeWitt Designs, we don't believe in one look and feel. We believe in creating expressive spaces that embody our clients for a one-of-a-kind aesthetic, every time. See examples of our work, from designs for new homes and major remodels to single room updates and refreshes.